Our goal is to provide the highest level of service and solutions that support and create value for our customers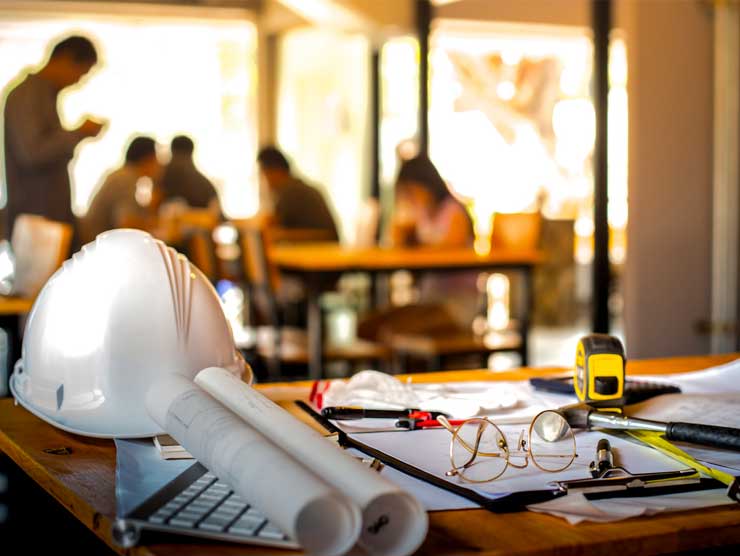 Founded in 1983, ECC Control Systems has been a leader in the design and installation of industrial process control systems with a primary focus in the metal finishing area. In the late 1980's ECC applied this knowledge to the candy manufacturing space delivering custom engineered solutions to meet our customers needs. Since then we have installed over 250 curing rooms throughout North America. We have built a reputation based on a solid understanding of the curing process and a strong engineering background in the HVAC equipment and controls used for starch-molded gummi and jelly curing.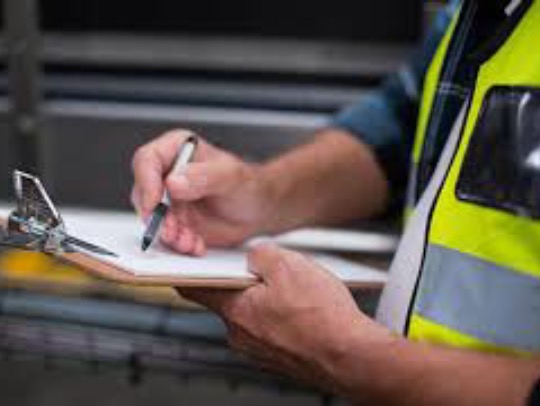 Our commitment to our customers doesn't end when our equipment is installed. We have a dedicated team designed to support the ongoing demands in the production environment.
Routine Service and Calibration

Remote diagnostic services and phone support
Training of operators and staff
Defined O&M Manuals
We provide innovative process and industrial engineering services for candy manufacturing and metal finishing applications. Each solution is designed to optimize your existing footprint, without sacrificing production or quality.
Plant engineering

Design engineering



Customized engineering solutions

Engineered control systems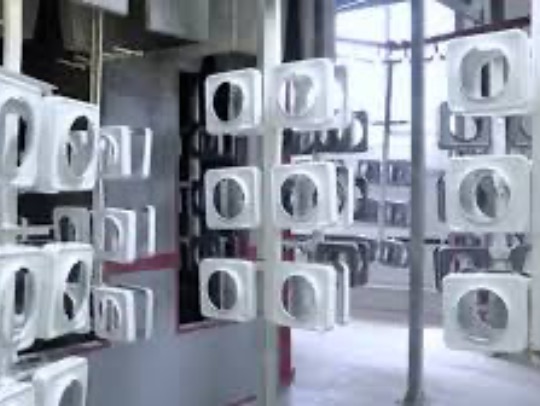 ECC Control Systems has been a leader in integrated control systems for the metal finishing industry since 1983. With over 80 systems installed our systems have evolved from chemical feed to monitoring and controlling all aspects in the finishing department. Our unique control solutions in the area of metal finishing include:
Pretreatment

Conveyor and oven



Paint Application

Parts Tracking
Wastewater Treatment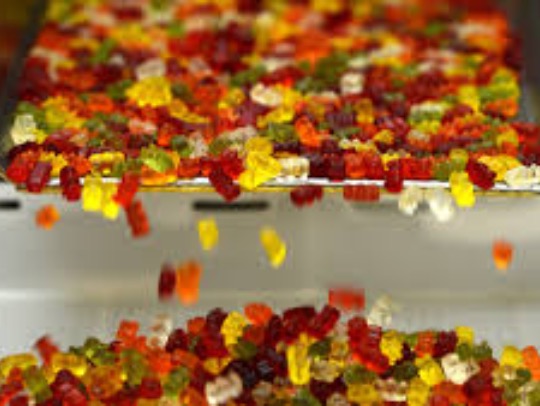 Gummi & Jelly Curing Rooms
The concepts developed by ECC Control Systems have vastly improved traditional methods of curing starch-molded gummi & jellies. Our room design and control strategies produce many advantages, such as:
Higher product quality and higher production rates.

Unique temperature and humidity control strategies

Supercharge the curing room HV or HVAC unit

Minimize curing time and maximize throughput.

Every facet of the programmed cure cycle is monitored and alarmed by the system.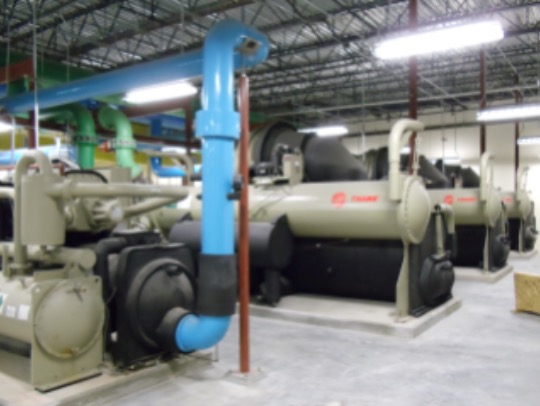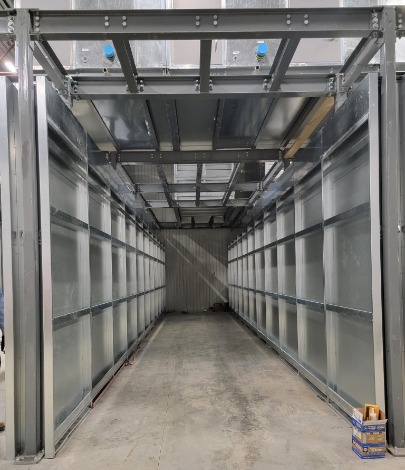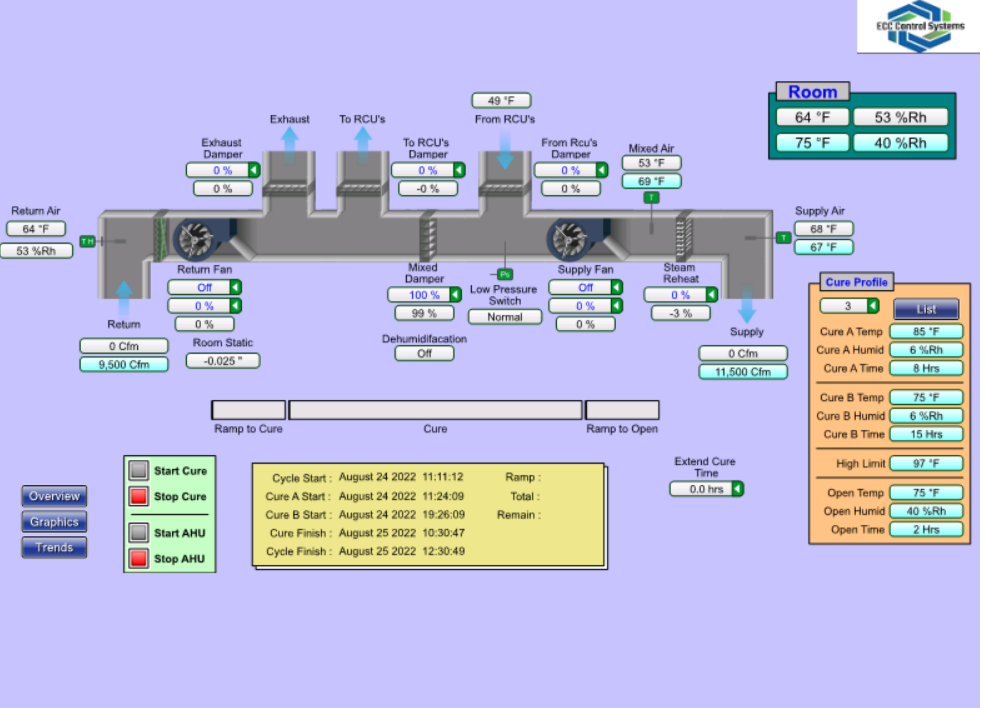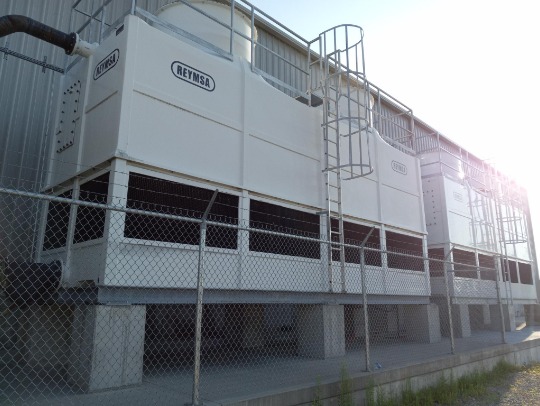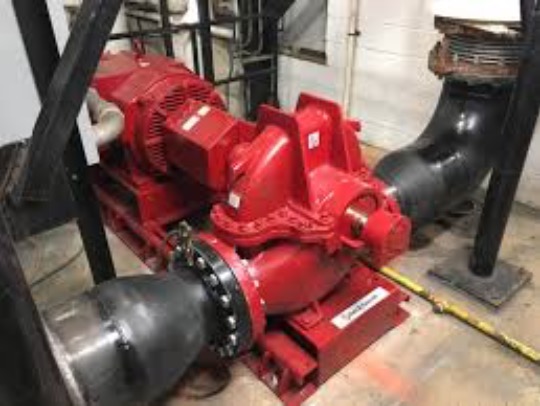 Starch Drying and Cooling